Fast growing online media company
Digital-born news company specialized in the Scandinavian market, reaching millions of people.
Numbers
2M+
Social Media Followers
Superlux
Superlux is a traditional publisher and part of the MGDK family, who focuses on both original danish authors and translated literature.
We have translated authors such as Romy Hausmann, Tim Weaver, Brandon Sanderson and Lev Grossman.
The publishing company is always looking for strong danish titles. See more at Superlux.dk.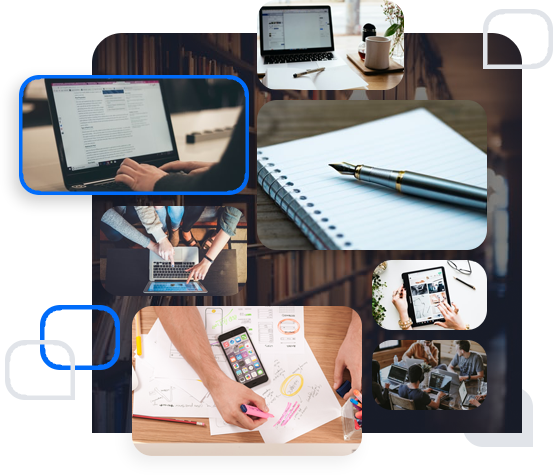 Headquarters in Vejle
- where the journey began
Contact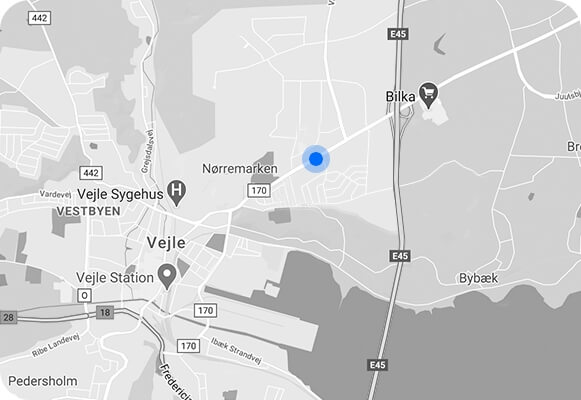 Address
Horsensvej 72A, 7100 Vejle, Denmark